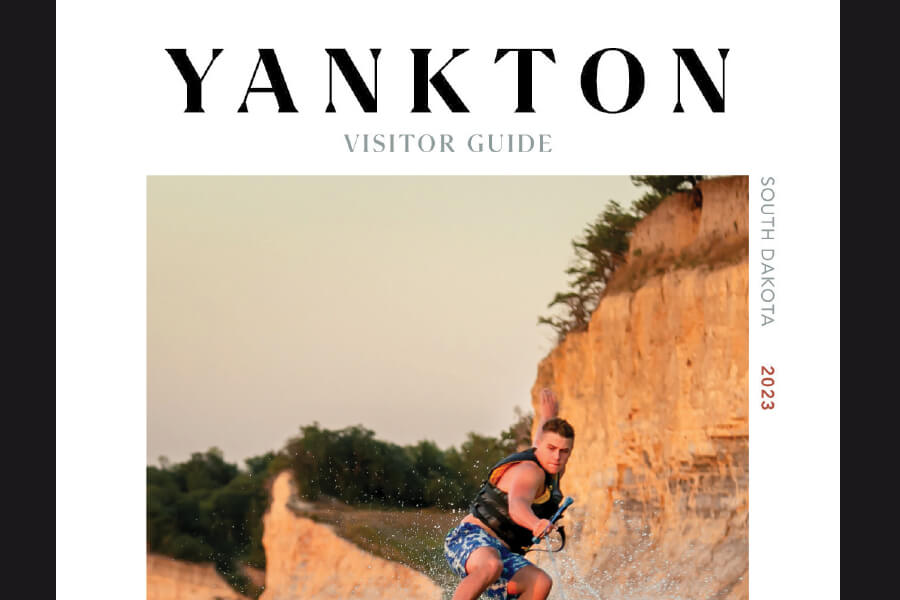 YANKTON VISITOR GUIDE
Get instant access to details, tips and information about the area's best attractions by downloading the Yankton Visitors Guide.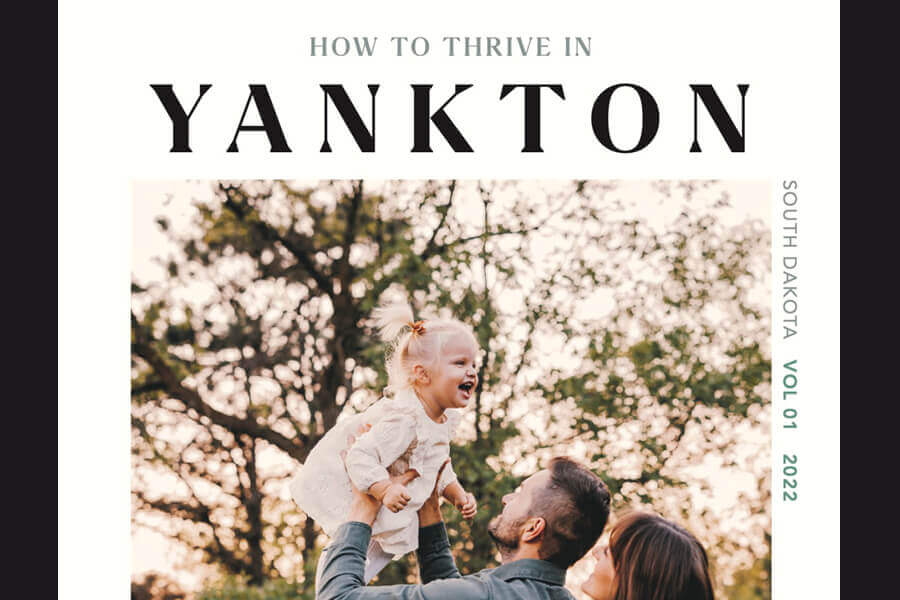 HOW TO THRIVE IN YANKTON
The 'How to Thrive in Yankton' guide is a great way to learn all about Yankton and why it's an amazing place to live, work, and play!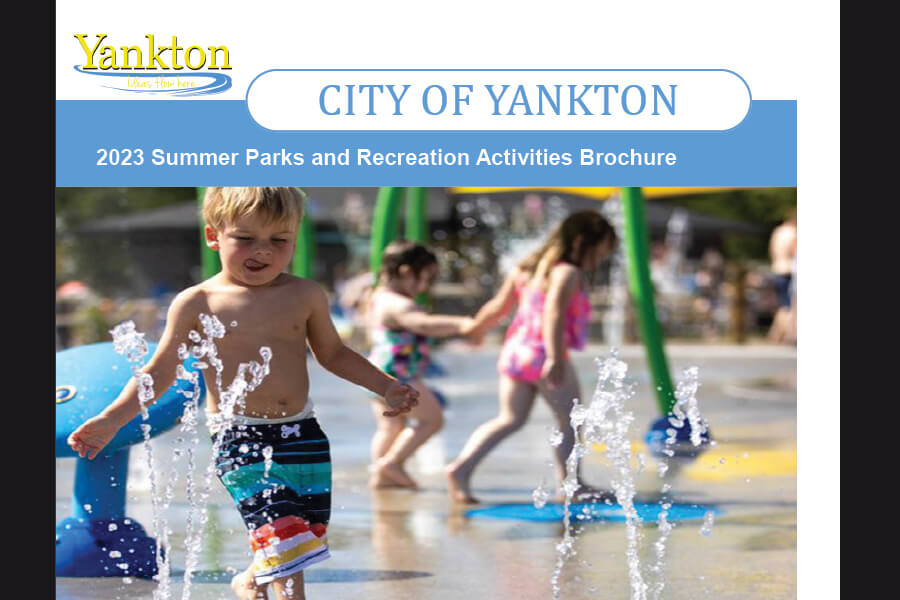 SUMMER ACTIVITIES GUIDE
Each year Yankton Parks and Recreation offers the Summer Activities Guide to showcase all the exciting events, programs and activities that Yankton has to offer.